Dr. Gennady Arshad Notowidigdo, PhD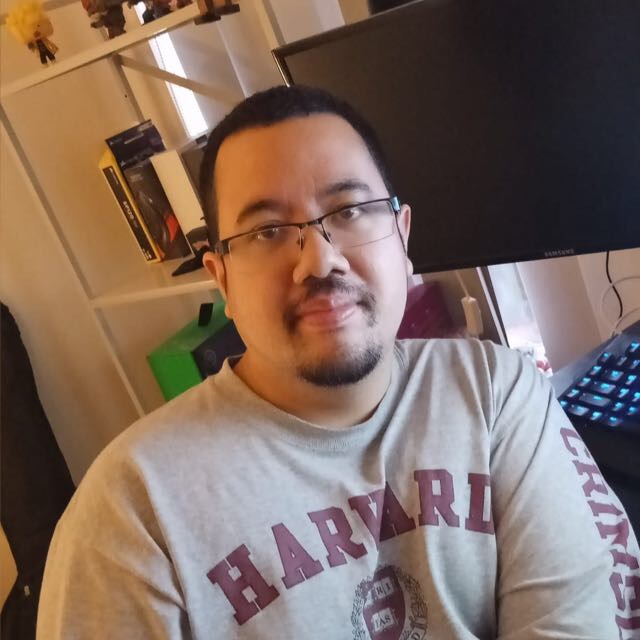 I am a Casual Academic at UNSW Sydney as well as a Casual Tutor at the University of Sydney .
I obtained my PhD in December 2018 from UNSW Sydney, but now I am studying towards a Masters of Science in
Agriculture at the University of New England in Armidale, NSW, which I am doing in online mode from Sydney.
All inquiries to be directed to my email address.
Last updated: 21 May 2022